Solar Station
Step by step solar power shed plans for land owners and home owners with backyards. A complete system from panel to plug-in. This is a 2 weekend project with friends. Only $25 to download.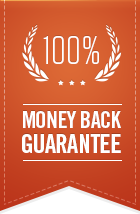 Contact Information
Fields marked with * are mandatory
100%
Money Back
Guarantee

If you're not completely satisfied, get your money back.

Reinvent The World
Protects Your
Privacy

We will not share or trade online information that you provide us.

Your
Information
is Secure

All personal information is encrypted and secure.